Saving Time In Your Morning Bathroom Routine
January 18, 2018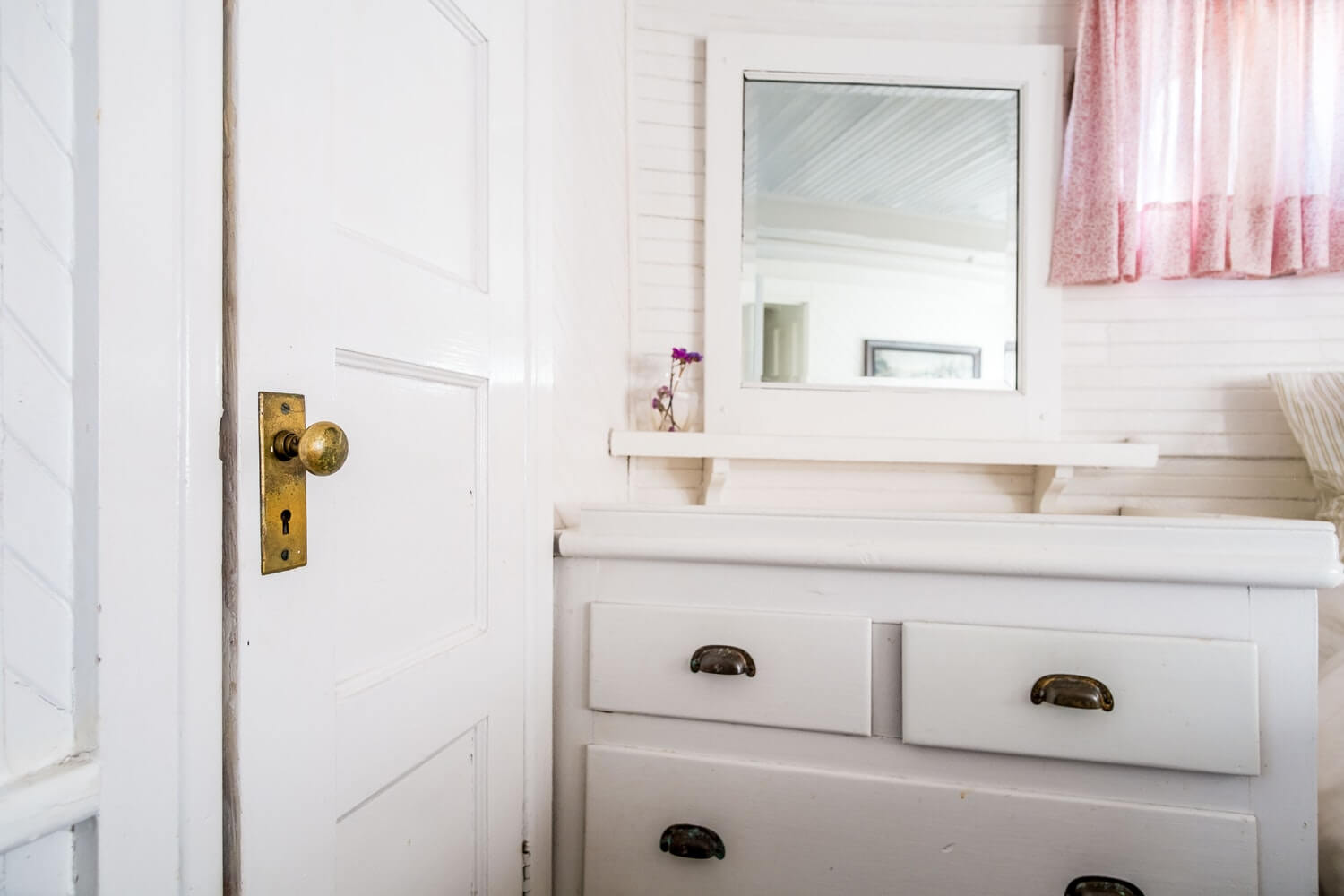 Let's face it, as much as we have good intentions to be organized and get ready in a speedy fashion, its not always the case of what actually happens. Your morning routine can actually set your tone for the day so you want it to be quick, concise and organized.
Here are some tips and tricks to get you out the door and your day started right:
If you are an early riser and need to get up and get out, be sure to choose your outfit the night before. Bathroom hooks on the back of the door are a great spot to hang that special next day outfit. (the shower steam will remove all wrinkles as well, duo purpose)
Keep your go to necessities (makeup, creams, lotions, perfumes) out where you can easily grab them. On a shelf or pretty tray on the counter are optimal.
Have towels neatly arranged in a bathroom cupboard or open nook for easy accessibility
Write it out! Any must remember morning "to do's" can be left on the counter to be seen first.
Shower the night before or if you must shower in the morning, set a time limit.
Make sure the shower toiletries you need are stocked prior to the morning. If you need a new razor, get it ready the night before.
Don't hit snooze!
View more Articles