Feeling Fall In Your Bathroom Space
September 11, 2018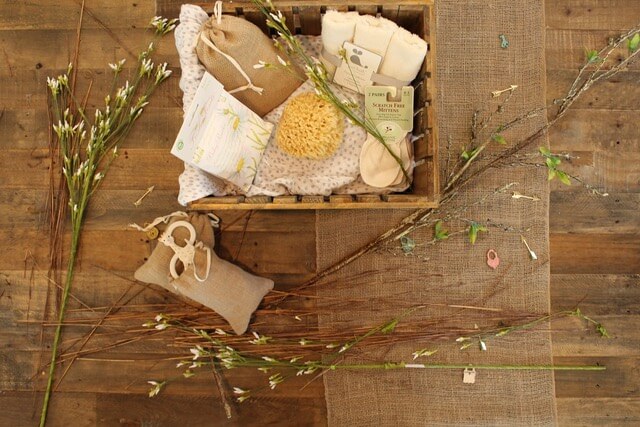 As much as we don't want to admit it, fall is just around the corner. The cool mornings, crisp days and possibly adding a cozy fire at night. Fall is also a great time to change up some of your decorating to reflect the season.
Since much of your time is spent in your bathroom(s), lets not forget that when it comes to updating your decor.
Here are some quick, cost efficient ways to get your house fall ready.
1. Refresh your paint colour if its time to a warm earthy tone. Earth tones can be used all year round with every change of season.
2. Add some new hand towels. You could even find ones embroidered to reflect the season.
3. Change up your artwork. A simple quick fix that can completely change the feel of your space.
4. Add new lighting. Depending on your height you could add a chandelier with warm light reflecting from in.
5. Add wallpaper to a wall.
6. Want a complete new look, change out your shower curtain for a beautiful glass door.
7. Add a pumpkin, vanilla or apple scented plug in.
8. Cinnamon sticks can also be used in a jar for added scents.
9. Add a warming towel rack.
10. Add a shelf if room permits, place greenery, basket of bath bombs, towels, small pictures.
Bathrooms like any other room can feel warm and cozy if you add the right touches.
View more Articles