Decorating Your Bathroom For The Holidays
November 8, 2017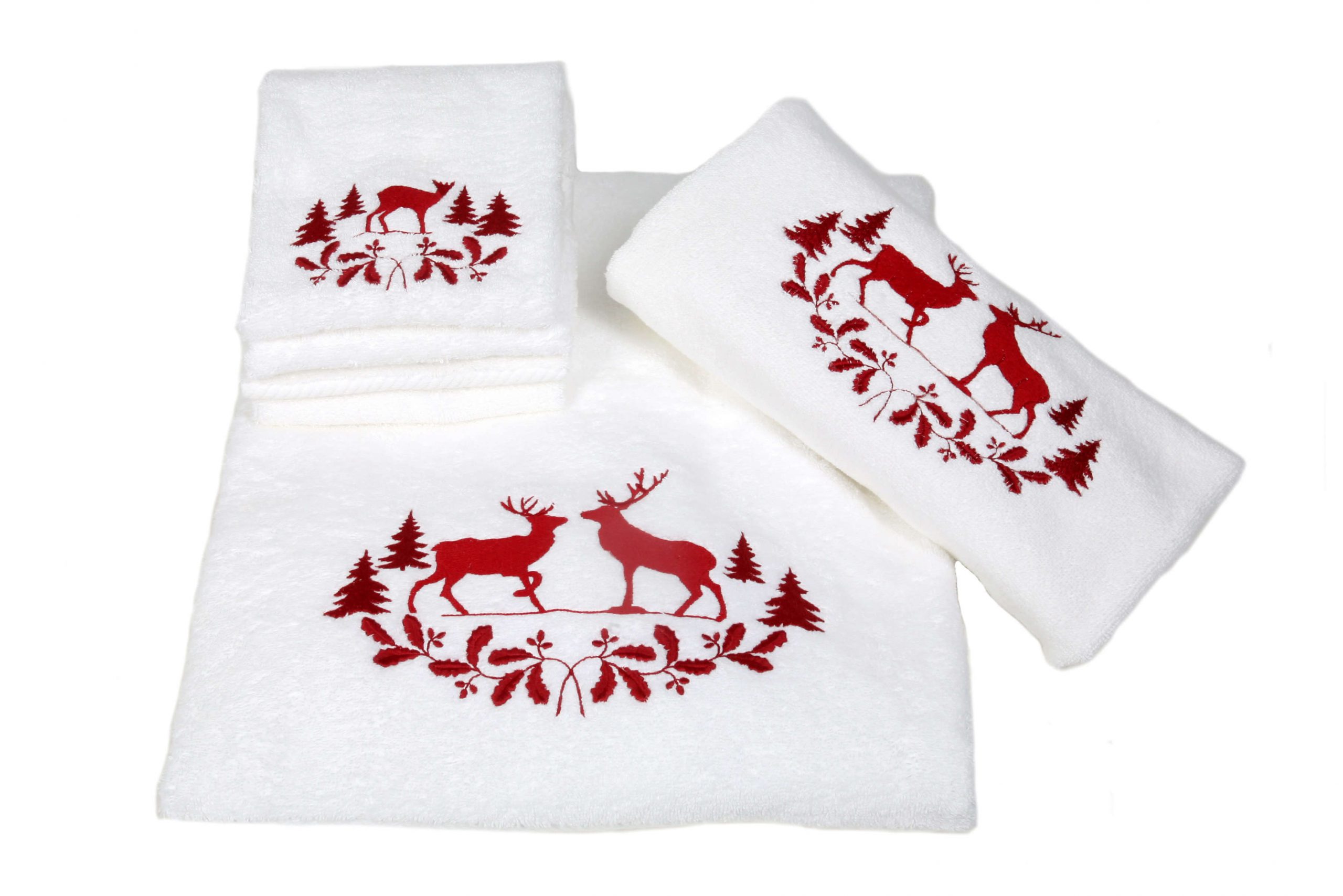 Tis the season to be jolly and bring out your festive side. When you are decorating your home for the holidays, ensure you don't forget about your bathroom(s). Each room in your house should have its own festive flare including the bathroom. Aside from the kitchen, your bathroom is probably the second most used room in the house so it should be accessorized for the holidays as well. Whether you have a large bathroom or a small one, simple little changes can make a huge impact.
Here are some great ways to add the 'ho ho ho' to your bathroom:
Change your existing hand towels and bath towels for festive towels.
Add a glass jar with cute Christmas ornaments in it for added colour.
Change out your soap for Christmas scented soap.
Add a scented candle that can be burned while soaking in your Mirolin tub.
Wrap a red ribbon around extra toilet paper rolls.
Change out a picture (if you have one) to a holiday wreath or holiday picture.
Add scented Christmas lotions for your guests to use – peppermint is always a favourite!
A scented diffuser placed in the corner will give you long lasting scents.
Change out your shower curtain (if you have one) for a holiday one.
Your floor mat can also be changed to add a festive feel.
No matter what you choose to do, adding some accessories is a low cost fabulous way to bring the holidays into your bathroom.
Happy Holidays!
View more Articles