Bathroom Updates on a Budget
April 30, 2018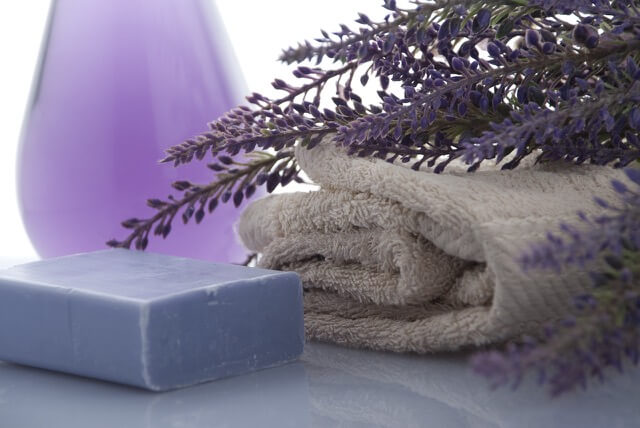 Looking for a refresh in your bathroom but don't have the budget for it? Here are some great tips to transform and freshen your bathroom.
1. Swap out mats for new ones – different colour and different style.
2. Add a fresh coat of paint or some wallpaper.
3. Get a new shower curtain.
4. Change out existing shower curtain clips.
5. Add new hand towels
6. Update your accessories.
7. If your mirror isn't already framed, frame it!
8. Add new storage baskets.
9. If your cabinet is vintage, paint it and change it up.
10. Add new crown molding.
11. Add flameless candles for a complete zen feel.
12. Update outdated lighting.
View more Articles