5 Tips to Get Your Bathroom Spring Ready
April 22, 2021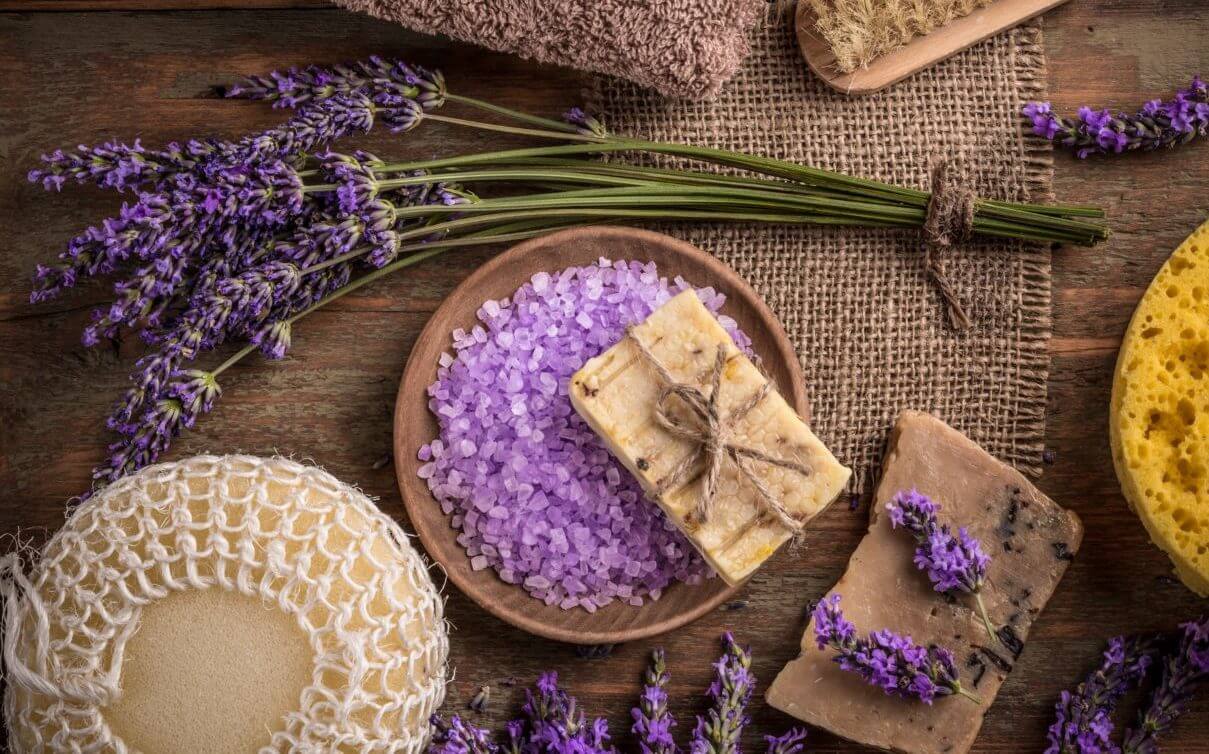 It's not a secret that we long for sunny warm days. The good news is that spring is not far. With spring, comes spring cleaning. A great time to brighten up your rooms!
Here are some tips to bring a little spring into your bathroom.
Add new towels. You can add bright cheerful towels to change up the feel of your bathroom very easily.
Add fresh flowers. Adding new life to any surrounding instantly brightens it.
Change out current bath mats, shower curtains to ones with a splash of colour or florals.
Add colourful soaps. These will not only add colour to your bathroom but a lovely fragrance as well.
Go freestanding. For a huge change in your bathroom, swap out your current tub for a beautiful Mirolin free standing one.
View more Articles